Ulrich Thomsen
Schauspieler und Regisseur
Auswahl Werke
Ulrich Thomsen als Schauspieler
| | |
| --- | --- |
| 2021 | TROM |
| 2020 | The New Pope |
| 2019 | Gut gegen Nordwind |
| 2019 | Wendezeit |
| 2016 | Die Kommune |
| 2014 | Zweite Chance |
| 2013-2016 | Banshee |
| 2010 | Das letzte Schweigen |
| 2009 | The International |
| 2005 | Adams Äpfel |
| 1998 | Das Fest |
Ulrich Thomsen als Regisseur
| | |
| --- | --- |
| 2018/2019 | Gutterbee |
| 2016/2017 | IN EMBRYO |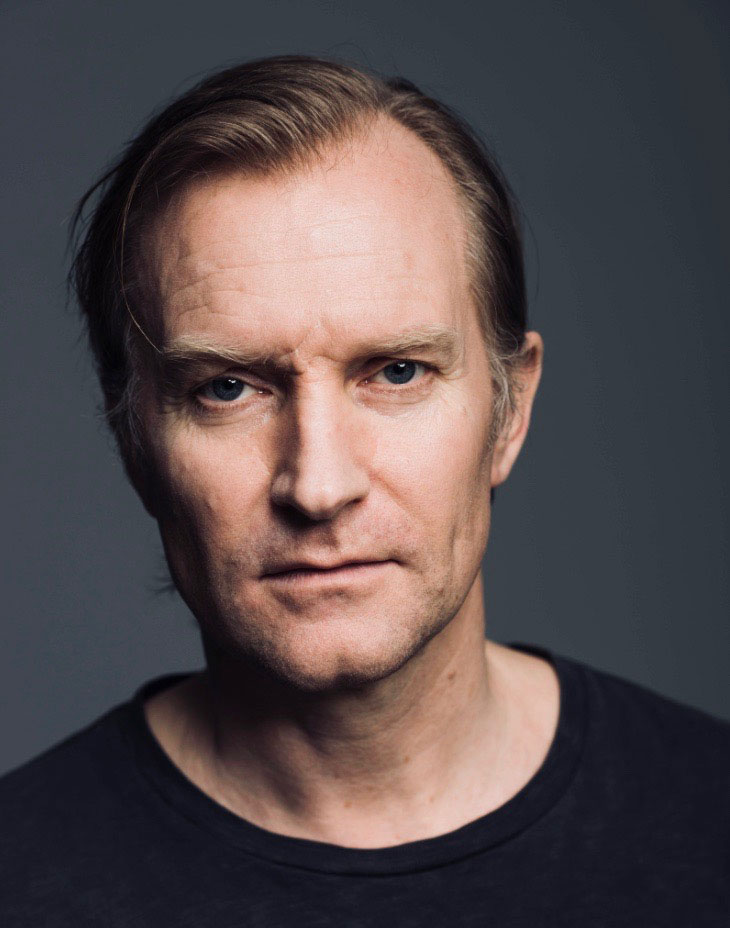 Ulrich Thomsen (born December 6, 1963) graduated from the Danish National School of Theatre and Contemporary Dance in 1993. Having appeared in numerous productions on stage in his native Copenhagen, he made his feature debut starring in Ole Bornedal's Nightwatch.
Thomsen has worked with many acclaimed European directors and is one of Europe's most sought after actors, starring in over 40 international productions.
He was first introduced to worldwide audiences for his leading role as a member of Denmark's most dysfunctional family in Thomas Vinterberg's 1998 arthouse hit Festen (The Celebration) for which he received his first Best European Actor nomination at the European Film Academy Awards.
The film won the Cannes Jury Prize among many others and cemented the impact of the Dogma era in filmmaking history.