Christoph Röhl
Regisseur und Autor
Auswahl Filmprojekte
 

2023

 

TATORT: MUROTS GESPENST (Director, Writer)
In development with Hessischer Rundfunk.
2022

WIR SIND ZEUGEN (Director, Writer)
TV-Series in development. Production Company: Studiozentral

2021

DER GOLDFISCH (Director, Writer)
Erotic thriller in development.

2019

VERTEIDIGER DES GLAUBENS (Director, Writer, Co-Producer)
Feature Documentary, 90min. 3Sat. Real Fiction Verleih.

2018

KAISERSTURZ (Director)
TV Film, 90min, ZDF.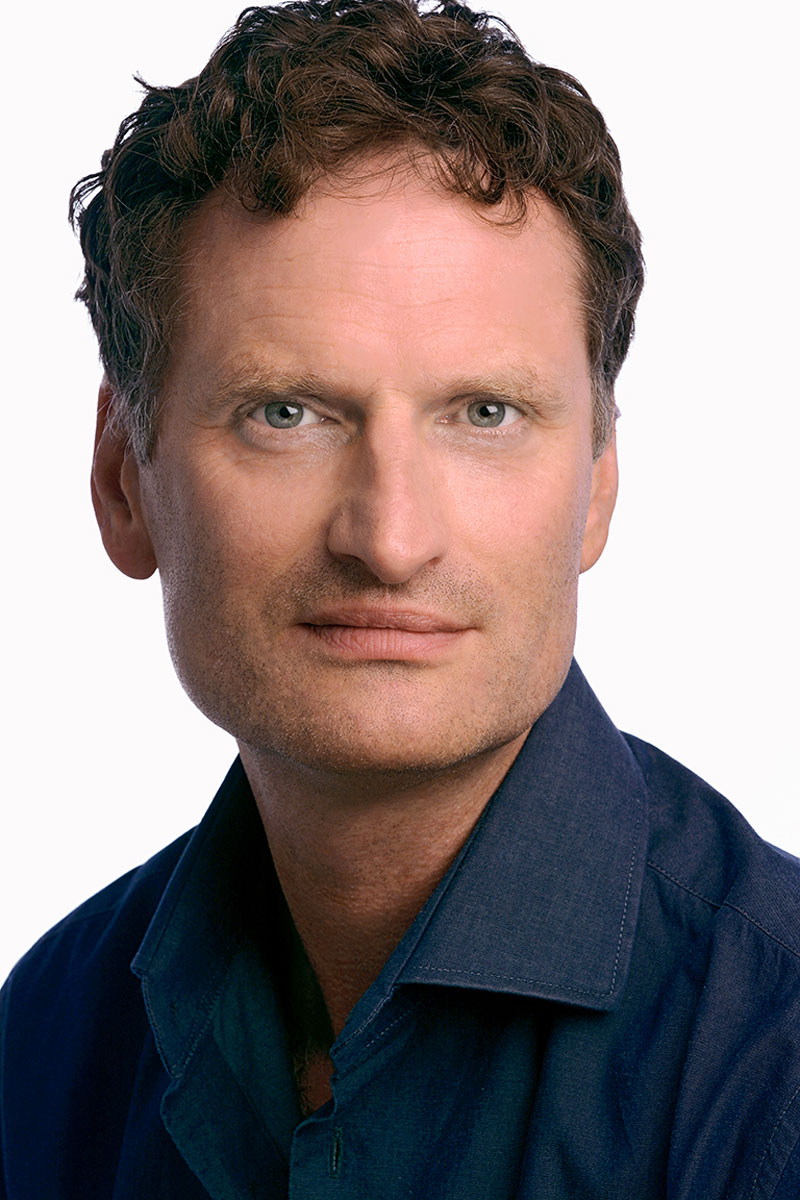 SHORT BIOGRAPHY
Christoph Röhl
Christoph Röhl was born in Brighton, England to German parents. After studying History and German at the University of Manchester, he studied directing and screenwriting at the German Film and Television Academy (dffb) in Berlin. His directing work includes feature films, TV films and documentaries. His films have won several awards at international film festivals. Christoph Röhl founded the Met Film School in Ealing Studios, London and functioned as headmaster from 2004 to 2007. In 2021 he co-wrote the book Only the Truth Will Save Us: Abuse in the Catholic Church and the Ratzinger System, which became a bestseller. In 2014, Her Majesty Queen Silvia of Sweden honoured him with the World Childhood Foundation Award for outstanding achievements in the fight against sexual abuse in Germany.